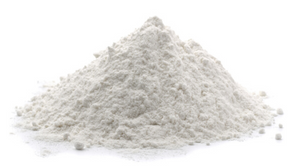 Non-Nano Zinc Oxide:
The most safe + effective sunscreen active available in the US. Zinc Oxide creates a barrier on the skin that reflects both UVA and UVB rays.
Blueberry Extract:
Contains a powerful combination of antioxidants and Vitamins A + C + E that combat free radical damage, reduce inflammation and promote a brighter, even complexion.
Shiri Fruit:
Excellent source of Vitamins C + E + P and other bio-active compounds that reverse the signs of skin aging caused by cumulative UV light exposure.
How to Use for Best Results
Apply liberally 15 minutes before sun exposure.
Shake
Shake bottle vigorously. All of the ingredients need to be nicely blended for application to work properly.
Spray
Hold bottle 9 inches from your face to ensure a sheer application. Pump spray top 5-6 times for full coverage. Make sure that face and neck are well covered.
Reapply
Reapply every 2 hours throughout the day to help protect skin from UVA + UVB damage.
Reviews