In 2016, a reapplication revolution was set in motion...
Seriously FAB Founder Lisa Mary has been a skincare junkie from a very early age. In her 30s, she became particularly obsessed with sunscreen and tried in upwards of hundreds of sun protection products over a 10-year span, but couldn't find one without yucky chemicals that could be reapplied via sheer mist spray throughout the day over makeup.
That was where the roller coaster of a journey began!
"If youthful skin is your goal - invest in advanced, beauty-boosting suncare. Avoid chemicals whenever possible, and look for natural formulations with antioxidant-rich ingredients."
Lisa Mary
We say YASSS to...
Plant-based nourishing botanicals including some of the best antioxidants and extracts globally sourced from India, Asia, West Indies and Africa. We have even harnessed the power of an obscure wonder fruit that has been scientifically proven to reverse UV damage!
We say Girl Bye to...
Chemical UV filters, PEGs, Phthalates, Parabens, Silicones, Phenoxyethanol, synthetic fragrances, dyes, alcohol, animal byproducts, or anything that would irritate skin or clog pores.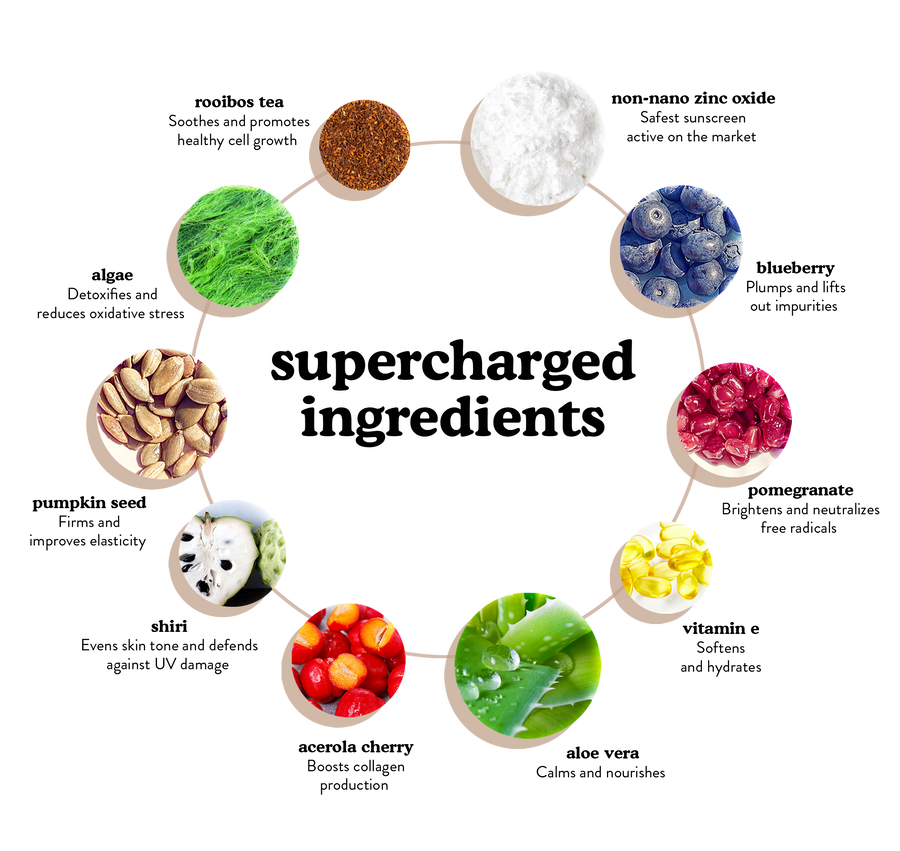 Effective. Elegant. Ethical.
Our products are Cruelty Free and Vegan
because we love animals!

GIVING BACK is the heart + soul of who we are.
"For it is in giving that we receive." — St Francis of Assisi

With your help and the good works of our charitable partners
~ some of which are listed below ~
we strive to make the world a better and more beautiful place.
Learn More
Last Chance for Animals
Last Chance for Animals is a national, non-profit organization dedicated to eliminating animal exploitation through education, investigations, legislation, and media attention.
Kitten Rescue
Cruelty Free International
Mercy For Animals
Aim At Melanoma
Company Vision
Our vision as a company has no limits! We are looking to augment our collection with complementary, innovative products that will provide additional functionality and benefits for the skin. We will only launch a new product if it is truly special and unique. Stay tuned! Thank you kindly for being a part of the Seriously FAB family.
YOU are the reason our company exists and we look forward to sharing the journey with you!
Lisa Mary
Owner & Founder