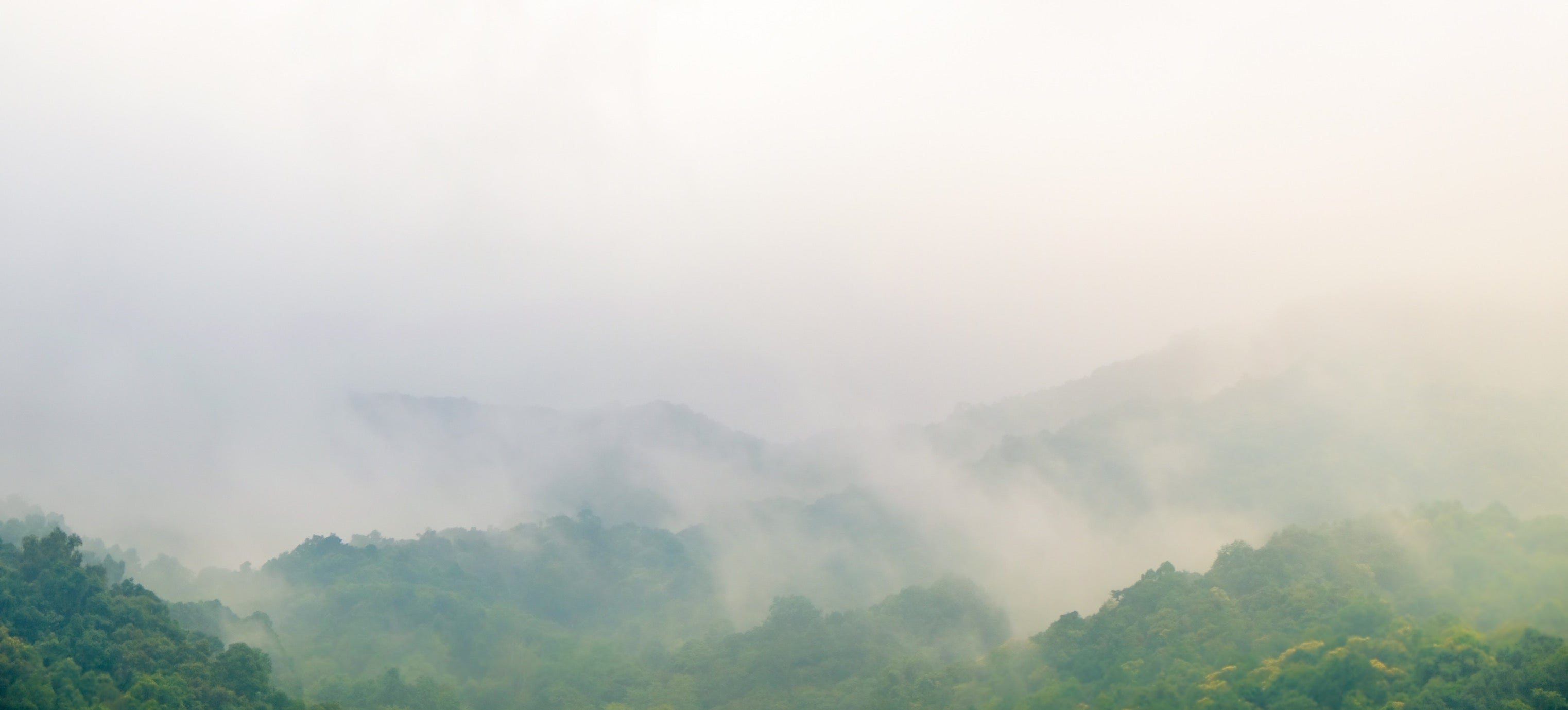 Balancing nature, science and SUSTAINABILITY
to bring you safe and effective skin care products.
We love Mother Earth and are committed to continual improvement in our quest to reduce waste and incorporate more eco-friendly practices.
Creating products with less waste + reduced environmental impact.
Worldwide consumption of paper has risen by 400% in the past 40 years, with 35% of harvested trees being used for paper manufacture. Pulp and paper generates the 6th largest amount of industrial air, water, and land emissions in the United States. In 2018, the amount of paper and paperboard going to landfills stood at 52.7 million metric tons. To put that into perspective, that's equivalent to 125,000 jumbo jets.
As a company, we oppose waste and therefore do not utilize paper folding cartons in our packaging. Extraneous paper packaging may look pretty and impressive, but if it goes straight into the trash can upon receipt, we find that to be wasteful and unnecessary.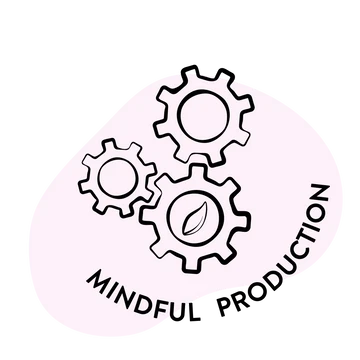 Conserving + recycling are core principles that drive our operation.
Our packages do ship in corrugated boxes to protect the contents inside. We want your products to arrive in pristine condition, and this is the best shipping receptacle we've found. As of 2022, all of our Consumer orders are shipped in Kraft boxes made with 100% recyclable materials.
We also use 100% recycled kraft crinkle paper and biodegradable packing peanuts to protect the contents of our shipped orders. Furthermore, we have carefully sourced our primary product packaging so that it's functional, safe and 100% recyclable. We chose plastic over glass for practicality reasons; moreover, plastic has a far smaller carbon footprint than glass or aluminum.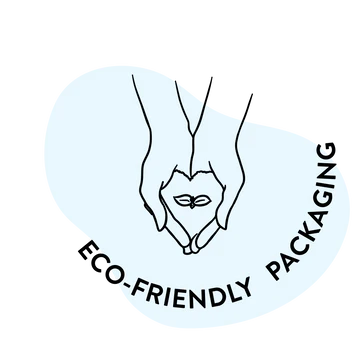 Thoughtful + ethical ingredient sourcing = community enrichment.
One of our supplier partners has decades of history sourcing shea kernels from West Africa. Shea is a very sustainable crop, since the wild trees on which the shea kernels grow require no use of fertilizers or pesticides. The trees grow in the crop fields in a centuries old, sustainable farming system called agroforestry.
Working in collaboration with shea traders and the workers - predominantly women - in the five key West African countries where the shea is sourced and processed, they have created and increased job & income opportunities for many thousands of people. Shea, a renewable raw material, is also edible and provides an essential nutrition source for those in the region. Talk about life changing!
With your help, we are planting mangrove trees to restore our planet.
We've partnered with Ecodrive to plant mangroves, one of the highest carbon-absorbing trees, in Madagascar. Each tree planted helps to reduce nearly 680 pounds of harmful carbon emissions from the atmosphere.
The trees that are planted serve many benefits outside of reducing carbon footprints, including aiding in environmental restoration by reforesting habitats for indigenous wildlife. They also help to alleviate poverty in the areas they are planted because local villagers are hired to plant and maintain them. Just click on the Ecodrive button in your shopping cart to participate in this climate-positive initiative.