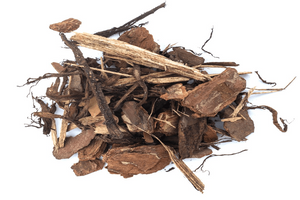 Pine Bark Extract:
Ingesting this skin-loving extract is scientifically proven to reduce UV-induced hyperpigmentation, and aids in hyaluronic acid + collagen production.
Astaxanthin:
The most powerful antioxidant known to science, this microalgae-sourced carotenoid delivers a protective effect against UV exposure, improves cardiac function, and reduces inflammation/joint pain.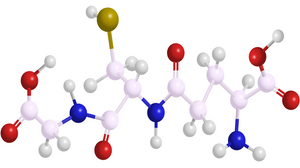 Glutathione:
An anti-aging powerhouse, it's one of the most important molecules your body needs to stay healthy and youthful.
How to Use for Best Results
Just take two easy-to swallow capsules daily with or without food for strengthened immunity and to achieve better skin from within.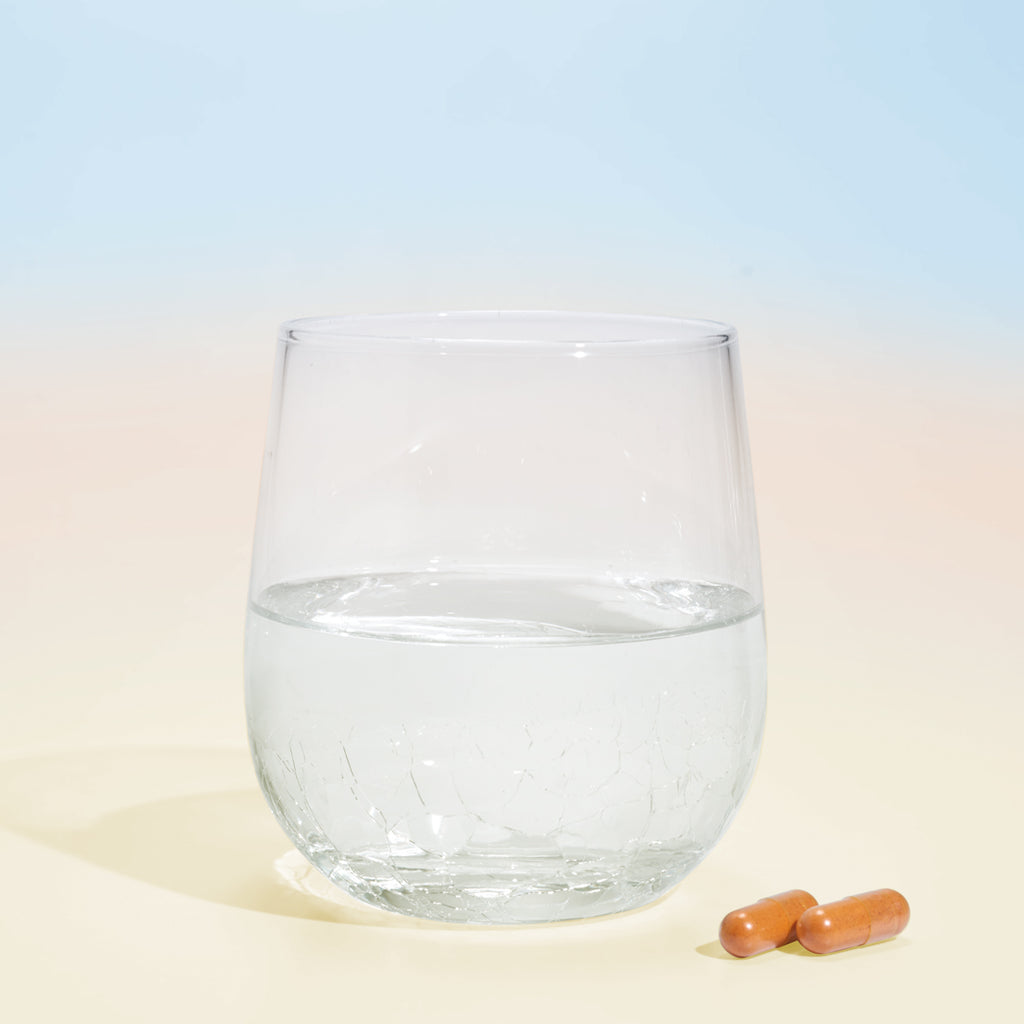 Reviews